Who is APEX?
We are a full service IT company and can support every technology need for your business.
"if it has a button or a wire, we'll work on it!"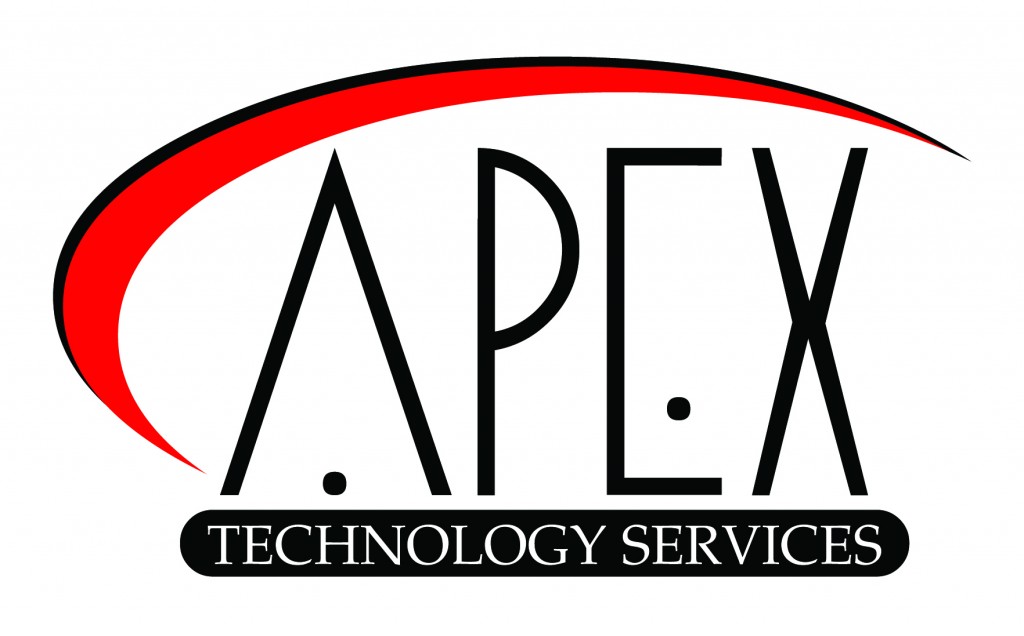 We Connect YOU to the World!
No matter what your business needs, APEX Technologies can be the connection you need!